YOUR ONLINE VISIBILITY IS OUR RESPONSIBILITY
Think about your favorite brands for a moment and you will realize that they all have one thing in common. Yes, they are all able to inspire intense emotions like love, nostalgia, or excitement and they make you feel better about yourself.
How are they doing it? The secret lies in perfect branding because popular brands mix powerful messages with appealing visuals to drive highly specific consumer reactions.
Big Site Media does the same thing for your brand. We take advantage of your strengths to send emotional impulses through ideally-balanced visual and textual content. We treat every word, every color, and every symbol as true branding gems because, hey, that's what they really are!
BRAND BUILDING WITH A PLAN
Big Site Media develops an all-encompassing plan on how to build your brand without neglecting its quirks and peculiarities. Your company is special and we will help you discover this uniqueness.
The only way to brand a company is to know everything about it. Big Site Media approaches clients studiously in order to learn it all – the purpose of the business, its unique selling proposition, background story, style, buyer persona, and so much more. We live and breathe client research because it helps us to visualize brand identities and design marketing content that sets you apart from other companies in the same niche.
SENDING A UNIFORM BRAND MESSAGE
Two things are fundamental in branding – to figure out the core message of the business and to send the same message uniformly across multiple communication channels. No matter where the audience comes from, they get to see the same message. This means that your brand speaks the same language on a website and social networks, in eBooks and brochures, in emails and blog posts.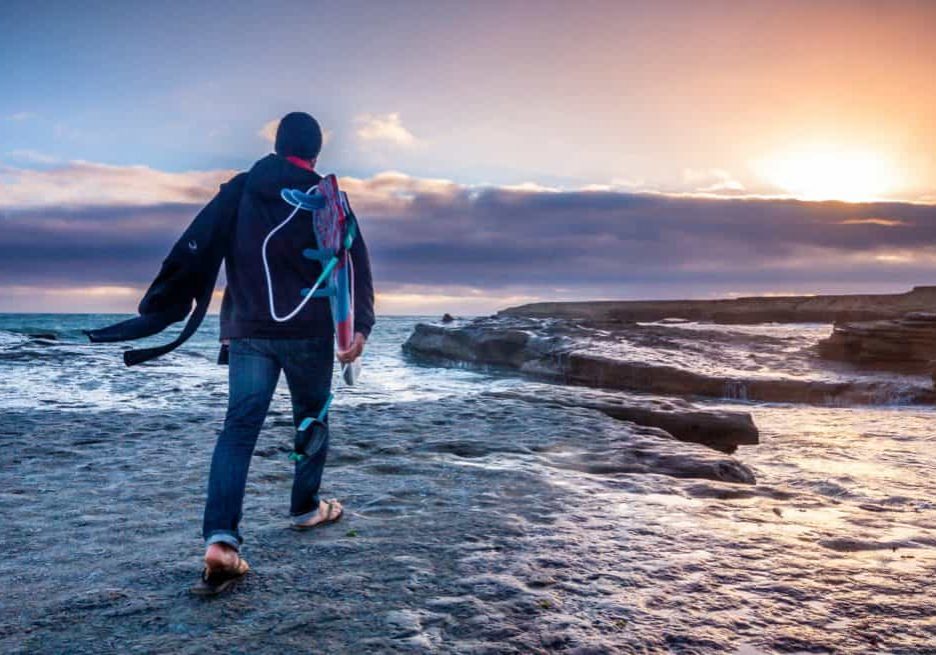 WE ENSURE BRANDING CONSISTENCY
Small business branding is not a one-time thing, but rather a never-ending process that you need to look after around the clock. But there is an easier solution as Big Site Media guarantees to ensure branding consistency. We bring together all pieces of the brand puzzle and keep refreshing the strategy so as to meet the changing needs of your organization and its customers.
BRAND IMAGE EQUALS BRAND SUCCESS
Big Site Media knows that brand image equals brand success. Our goal is to build a brand that everyone recognizes instantly just by seeing your logo or color schemes. With our knowledge at your disposal, you can quickly build a brand that grabs the attention of the target audience, generates verified leads, and converts them into full-time purchasers. Don't settle for the average when you can get the best brand building solution with Big Site Media.
TAKE BRANDING TO PERFECTION
Building a strong and memorable brand is more important than you might even realize. A well designed and carefully executed branding strategy will elevate your business, strengthen customer relationships, and make the company more profitable.
You don't want to take branding for granted. You want to take it to perfection.
With Big Site Media.
When consumers hear about a new brand or business, they search it online to learn more. And guess ...
Read More

→