You've got a business to run. Let us take care of all your website maintenance and content edits for one low monthly price.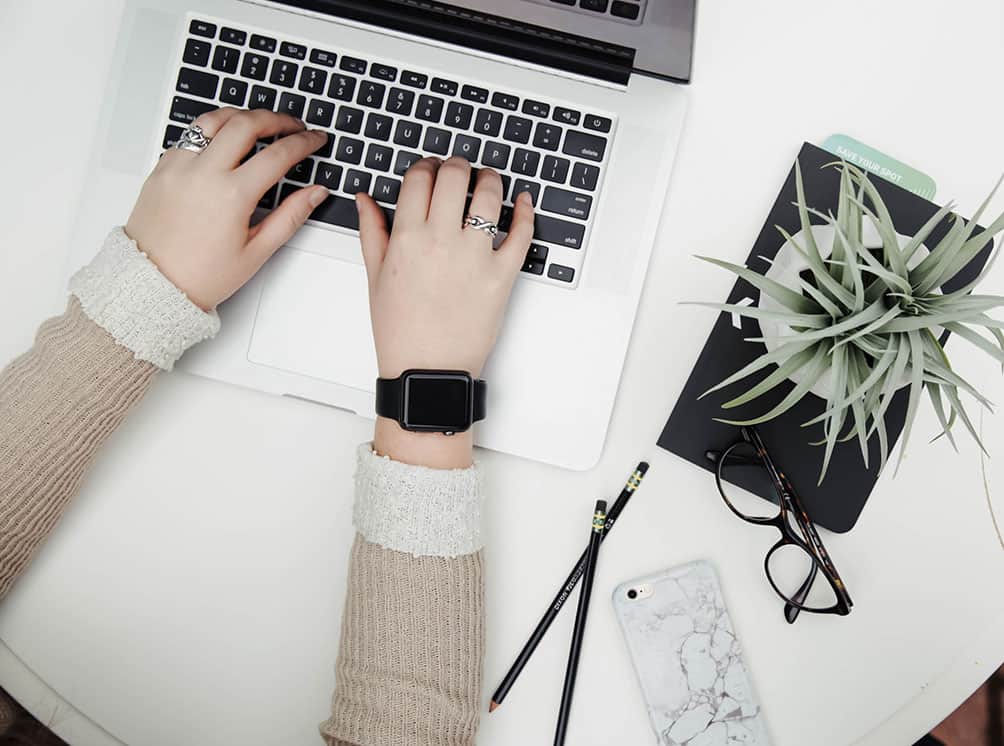 UNLIMITED CONTENT EDITS
Your website needs to reflect your business growth. You cannot afford to have your website fall behind. Your customers depend on your fresh, updated content. Let us take care of content placement, image layout, pages, information and updates. This is the smart choice.
* Available in our Premium and Ultimate Plans.
We'll take care of all the WordPress core and plugin updates. And we'll use visual regression testing to make sure your site wasn't negatively impacted by any of the updates.
We've got a team of WordPress professionals on standby ready to update your site content! Whethere it's uploading a new image, publishing a landing page, or anything in between, we'll take care of it!
You do not want to be caught without a backup when the unthinkable happens. We'll create daily backups and store them securely off-site so that if you host fails, your site can be back up and running in no time!
Plugin and core updates are notorious for not playing nicely with each other and breaking sites. Our visual check process website and alerts our team if any discrepancies are found.
This is fundamental. Your site needs security monitoring to protect it against the malicious malware and hack attempts that are sure to happen. We'll keep our site safe, and if we ever find anything malicious, we'll clean it up for you!
We'll provide you with monthly maintenance reports that keep you up to speed with everything going on behind the scenes of your awesome website. This way you'll know all the value you're getting without having to even ask!
Updates with Visual Check
Updates with Visual Check
Updates with Visual Check
Get started today!
Talk to your Big Site Media website Project Manager today about adding a Website Maintenance Plan to your account. It only takes a few minutes for us to set this up on your account. Let the pros take this important action on your website right now!
TESTIMONIALS
Stop worrying
about your
website. We've
got you covered!
Frequently Asked Questions
We host your website on our dedicated server for $20 per month. We provide support for everything on our server including email support and we keep our servers running optimally. You will need to ensure that your website is updated on a regular basis including daily, weekly and monthly tasks. If you are not performing those tasks inhouse, then you will need to ensure that you outsource this work. 
Think of your website as a part of your overall business upkeep. You would not let a building fall apart, or let your accounting fall by the wayside. Neither should you neglect your website. We highly recommend at least our Basic Maintenance plan to ensure your website is kept up to date including security patches and plugin updates. 
Our team specializes in WordPress content updates. Need an image uploaded with text? We do that! Got the latest staff member's bio ready to go? We will add that to your website too. Whatever you need in regards to content updates on your website, we will make it happen. Just provide us with your content and let us arrange it on your website for you. Need a Landing Page. No problem! We are here to make your website look updated and fresh. Google loves that too! We also will add emails for you, take care of new pages including product pages etc. 24/7!
Yes, we provide daily backups on 90 day rotations, provide daily ongoing security monitoring, and detailed monthly maintenance reports to keep you apprised of what we are doing behind the scenes of your website. We want you to feel piece of mind that your website is working for you without you having to do the grunt work. 
©Big Site Media 2021. All Rights Reserved